---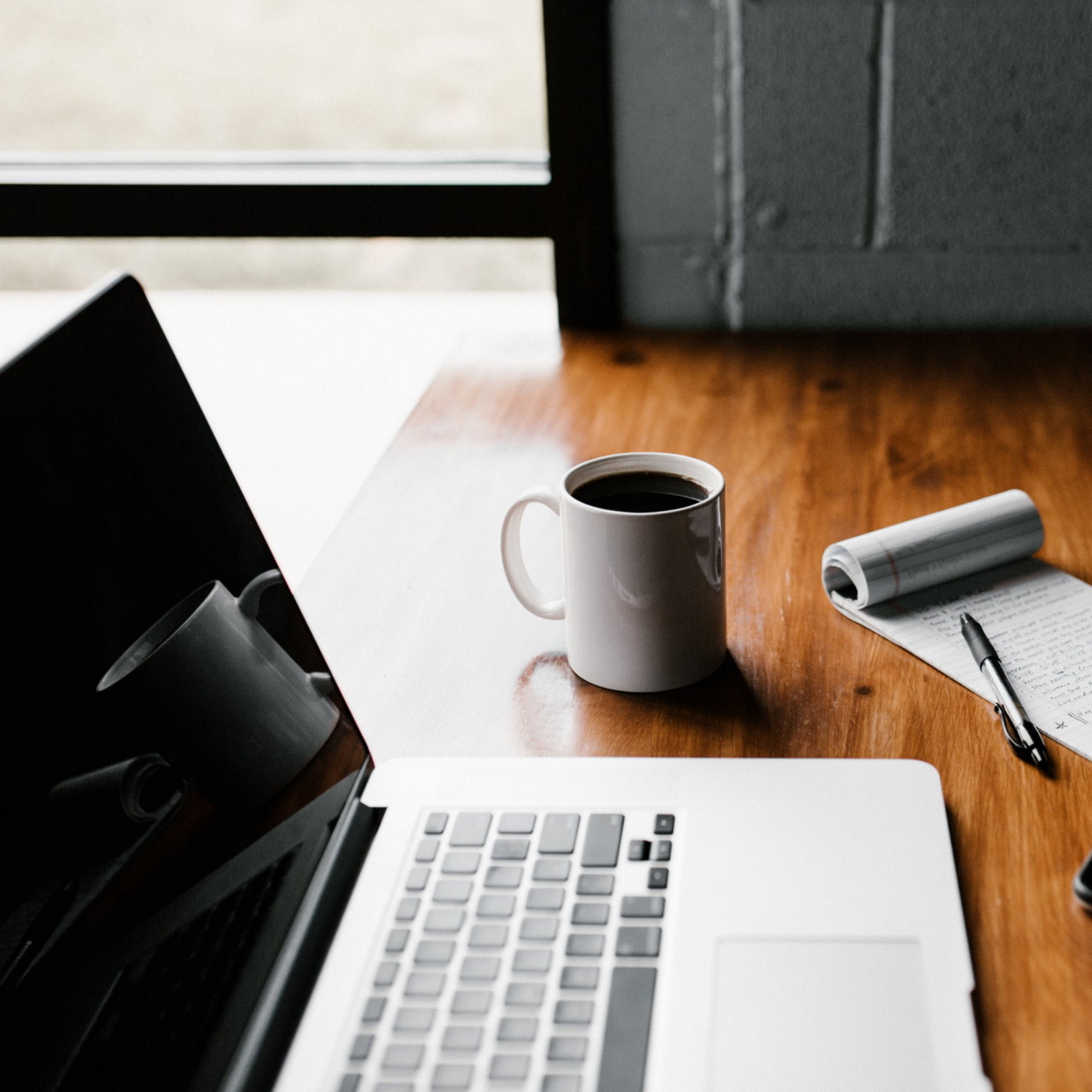 Course Material
For Attendees
Course material can be accessed here, this includes the material leading upto the training course.
Access Course Material
---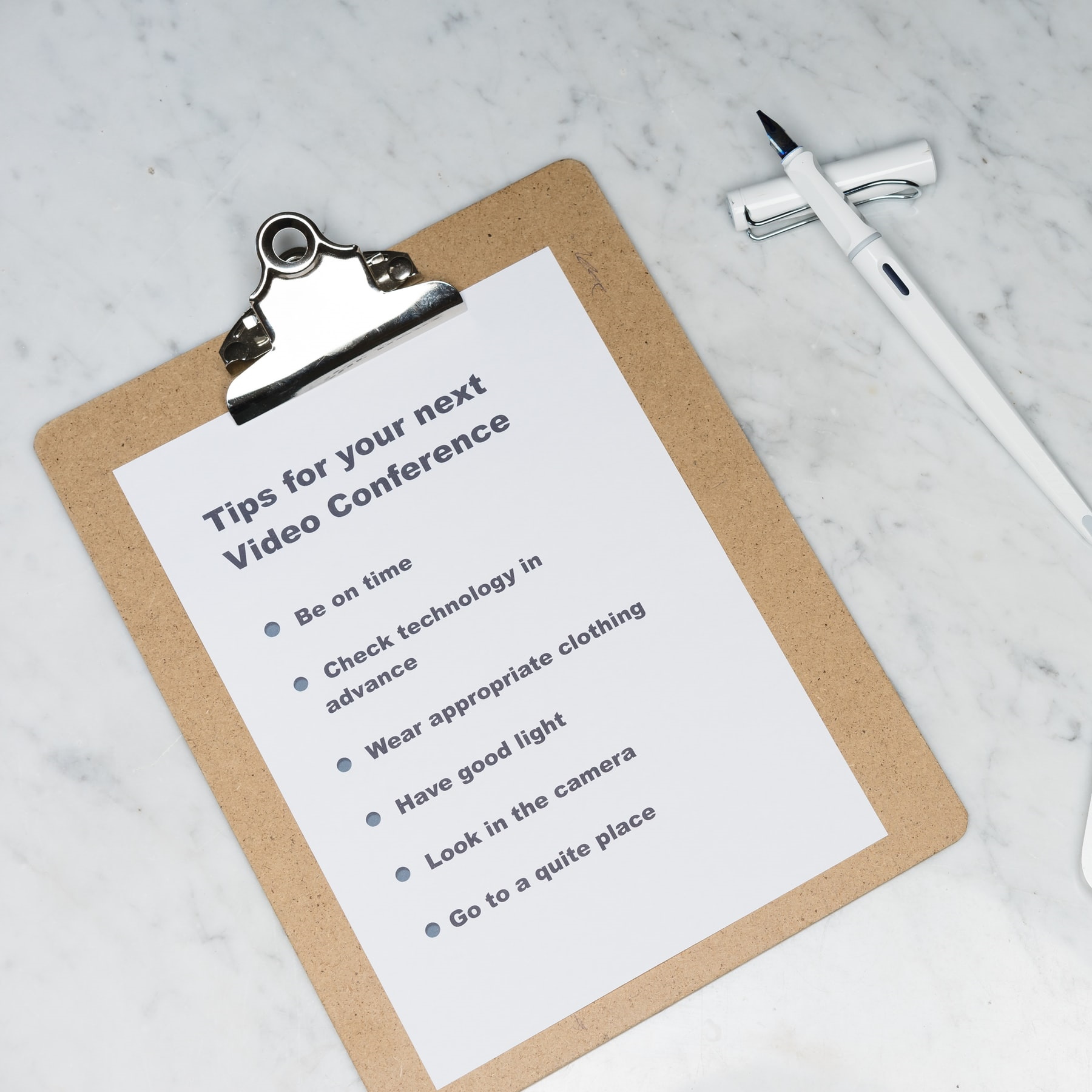 Meeting Checklist
What You Will Need On The Day.
Get the most out of your meeting by planning ahead. You may wish to discuss the following with your IT department in advance of the meeting in case they need time to make any changes.
A webcam or embedded video recording device
A microphone or webcam with built in audio recording capabilities
The ability to install WebEx software or at least the capability to use the web version*
Minimum bandwidth requirements are as follows:

High Definition Video: 3 Mbps (Download) and 3 Mbps (Upload)
Standard Quality Video: 1.5 Mbps (Download) and 1.5 Mbps (Upload)
*We recommend you download and install the WebEx application prior to the training day.
---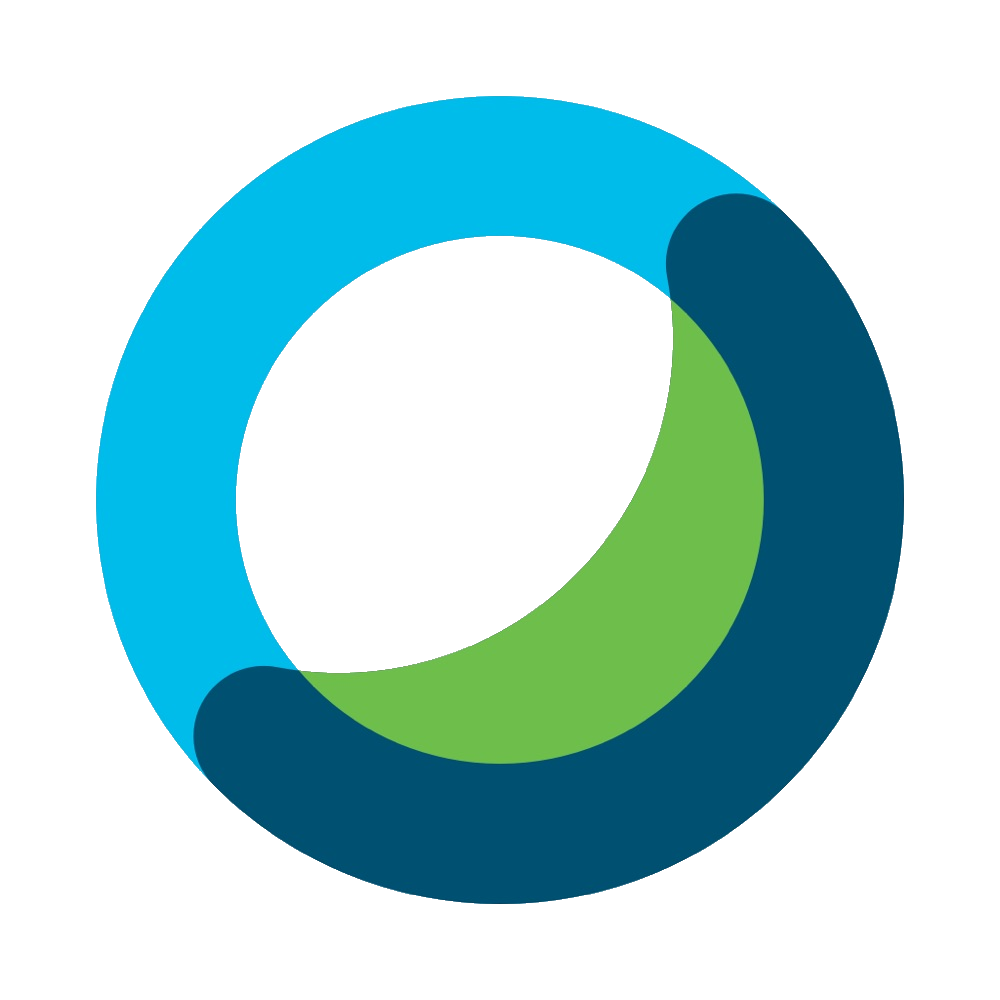 Download
Webex Meetings
The Webex Meetings desktop app allows you to start and join meetings quickly and easily. Cisco Webex Meetings Mobile Apps are also available to meet anywhere from your smartphone or tablet.
We highly recommend you download and install the Windows 10 desktop application, we've found this provides the best experiece for everyone and can be easily uninstalled once our meeting is complete.


---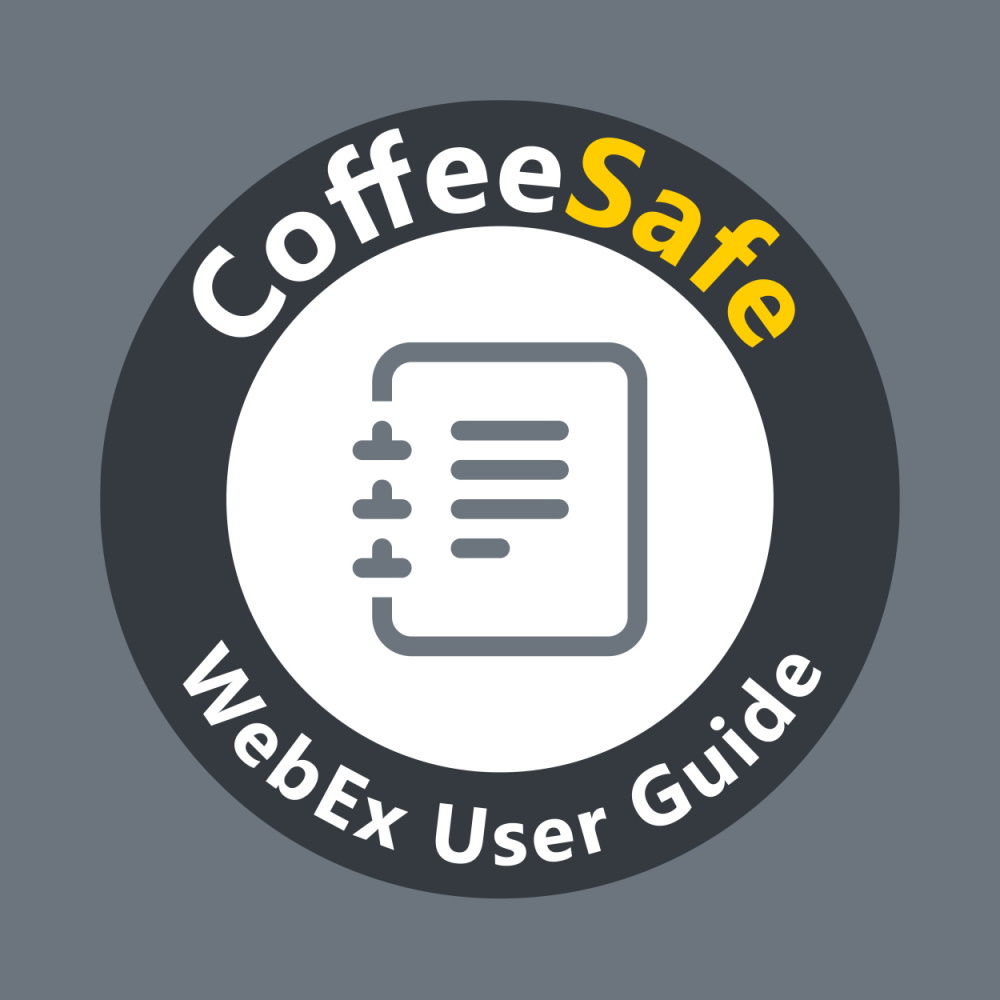 Webex User Guide
What You Need To Know
If you need further guidance on how to use Webex you can download our user guide below.
This will provide you with all the basics you will need to get started and familiar with the service.
Download Guide
---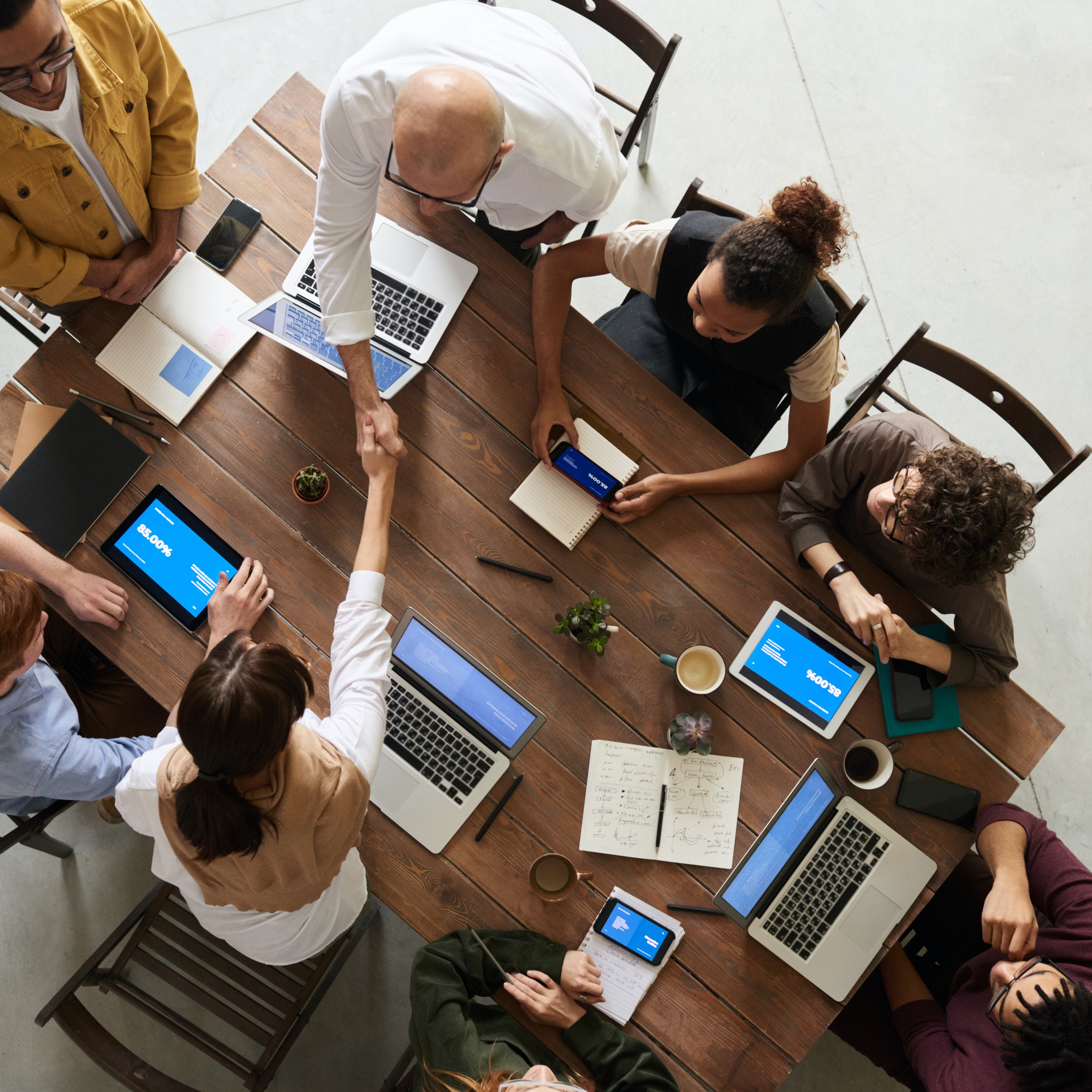 Join A Meeting
Helping You To Get Connected
We want to get you connected as quickly and easily as possible. Select the "Join Meeting" button below and then simply enter the meeting number when prompted. You will have been provided with this number in the days leading upto the training course.
You don't need to have a Webex account and will have the option to enter your name to join the meeting as a guest. We hope to see you soon!
Join Meeting
---
Speed Test
To ensure the best video conferencing experience, it is essential to understand your video conferencing bandwidth. We use this test to get a quick idea on your current network capabilities and make sure everything will go smoothly on the day.